Home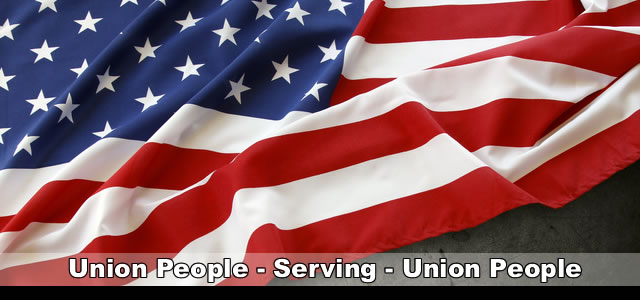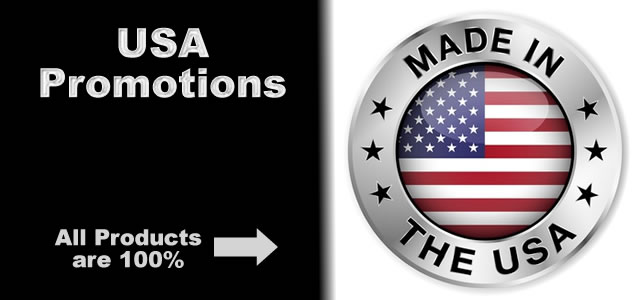 Welcome to USA Promotions Web-Site. This is just a small sampling of the many American Made/Union Made products we have to offer.
You can always be assured our products are made in the USA by American union workers. We have over 20 years of experience providing Labor Unions with the highest quality imprinted and embroidered promotional items available.
We specialize in customer service and will always be there for you. We take pride in making sure you are completely satisfied with your promotional items. For you see, to us, this is not just a business, but also a way of life. We serve Labor Unions across the United States and strongly support the Labor Movement and totally believe in it.
Please browse through and see just some of the many products we do have to offer. If you do not see a particular item you are looking for, or need more information about a particular item, please call or e-mail us and we'd be happy to get the information for you.